Youtube Marketing, Facebook Marketing, Podcasting, Facebook Live Training, SMS Fan Building, Mevo 4K Video, Subscription Fan Club Sites, WordPress are the technologies all artists must include in their marketing mix.
I l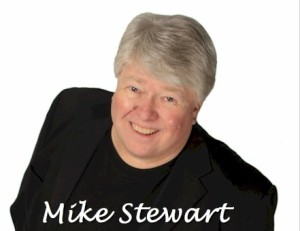 ove the music business, musicians, publishers, singers and songwriters, I am all of that.
I learned the internet years ago and have profited with it and my music for years.
I specialize in all aspects of internet marketing, especially for musicians, writers, publishers and labels.
The time has come for you to master it all and I can help.
I am on a mission in Nashville, to help those willing to learn how it works. The best days are yet to come!
 Mike Stewart
On a cell phone, just tap the phone
icon below to give me a call!