Artist Digital Plan
Create Live Streaming/Podcast WordPress Website with Digital offers, 
Fan Clubs and merchandise online presence
This becomes your portal to profit with fans
Step 2. Scheduled Regular Content
Maximized Content Marketing
Streamyard account setup
YouTube account setup
Facebook/Instgram setup – Podcast  setup
Graphics for video overlays
Video clips for intros and outros
Step 3. Repurpose In Social Media
Podcast shows, live streams and music videos in YouTube, Apple, Spotify, Google Podcasts, Stitcher, Tunein, all promoting the digital offers, memberships, merchandise, and tours when they resume. Back links, end cards, icards, qrcodes properly configured.

Step 4. Digital Monetization Back End
This is most important.. Building an opportunity for fans to buy things they can't get for FREE at Spotify, YouTube or Pandora – Music
1. Implement paid fan club membership for monthly revenue
2. Develop Amazon Music Kindle – More @ DigitalMusicEBooks.com
3. Virtual merchandise (T shirts, caps, cups, everything at http://teespring.com and http://cafepress.com
4. Shipped merchandise with autographs
5. Sponsorships for live streams
6. Fan sponsorship as in http://patreon.com  or PayPal.me, Stripe or GoFundMe
Step 5. Marketing, Traffic & Conversion
Building super fans is number one priority first

Social media promotion setup and implementation


Google Adwords and YouTube ads setup & management/reporting

SMS Text Message Marketing

QR Code Marketing

Facebook ads and boosts – video ads setup & management/reporting

Content marketing management services

Traditional PR and press release promotions you already do to promote live streams

Spotify, and AudioGo advertising.. and Radio if you like.. Virtual radio tours

This the recipe for online success proven in the internet marketing world I come from. We tested it years ago and it works....

Build super fans online, and point them to digital products and shippable products to that make a profit until live performances comes back, and never stop when they do!
My online colleagues and I have been succeeding online for years.  The music industry has been fighting the online world all the way back to Napster. As Seth Godin says, "when you sue your fans, you become the enemy."
Online is here to stay, so embrace it like internet marketers do and work with partners that have the proven experience to succeed online.
That is us…Music Biz Internet.
Books Artists and Managers Should Read Now
Here's some proof from 14 years ago, my internet marketing experts colleagures and I took a CD to #1 in Billboard with an unknown, independent artist, with nothing more than an email offer to superfans. Call me to learn more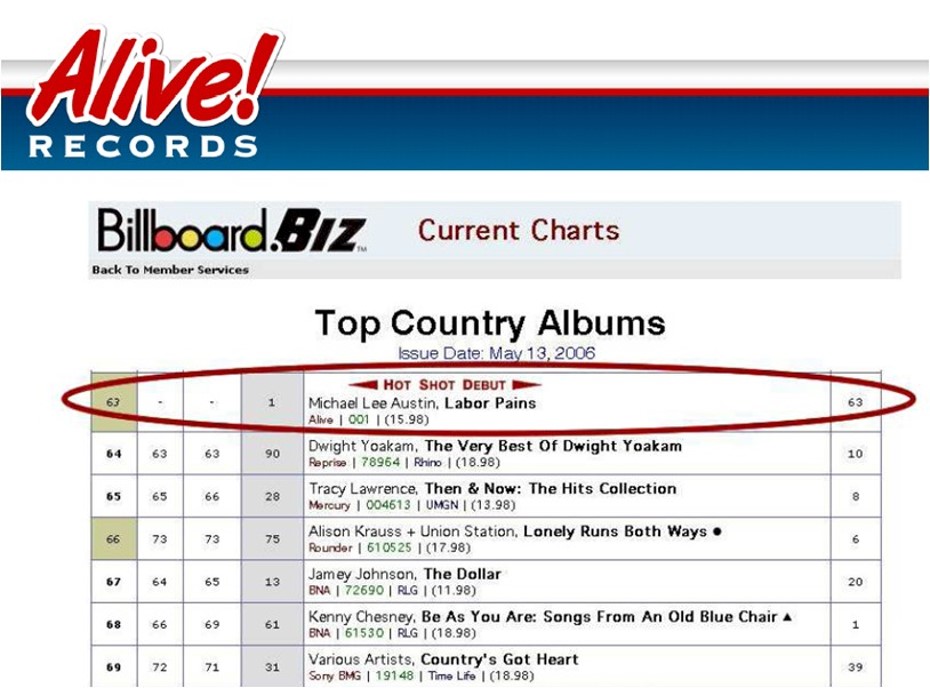 Embrace Gary Vee's Content Marketing Template